Each week we send out a free eNewsletter with articles covering current and relevant estate and gift planning topics. This page features our current eNewsletter as well as an archive for you to peruse. If you would like our eNewsletter to be delivered directly to your inbox each week, please click on the ENEWSLETTER SIGNUP button.
Saturday |  October 3, 2020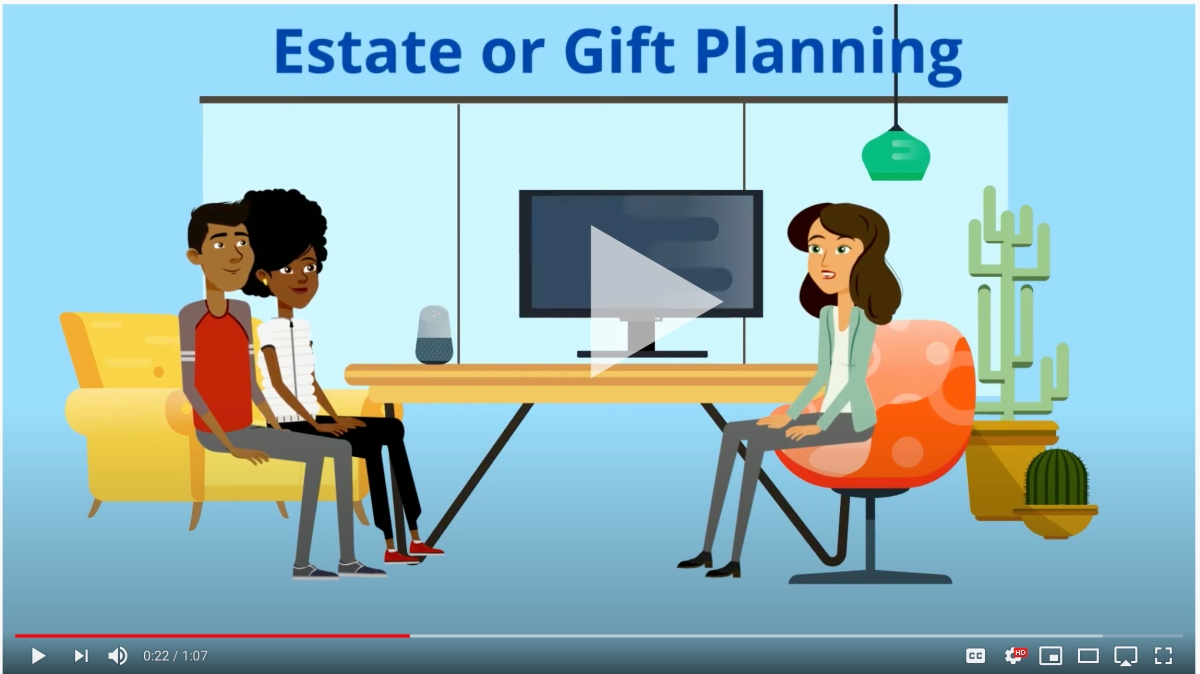 VIDEO SERIES – FINAL SEGMENT
Thank you for all of the interest in our estate and gift planning video series! We are pleased to introduce you to the
concluding segment
this week. If any of the videos have raised any questions or prompted you to dig further into these topics, we would love to talk with you! You can visit our website for more information on our
representatives and their contact information.

For your convenience, we have stitched together all of the video segments into one continuous video. It can be found in our
video library
, along with the individual segments. Feel free to share these with family members and friends who need to explore estate and gift planning concepts.
_______________________________________
UPCOMING WEBINARS
We would also like to invite you to several Facebook Live events coming up in October.
 Each one is hosted by one of our annual conferences, but they are open to everyone! In each event you will hear from a COVID survivor and how his documents played a role in this significant time in his life. 

And if you haven't LIKED our Facebook page yet, please do so and share with your friends! 

401(k) Retirement Plans
The 401(k) is rapidly becoming the most popular qualified retirement plan. More than 90% of large companies now offer a 401(k). With a 401(k), each employee has an individual account and is permitted to transfer a portion of his or her salary directly into…
Read More »
IRS Highlights Tax Credits to Encourage Employment
The Bureau of Labor Statistics reported the latest employment data in a news release on September 23, 2020. Unemployment in America rose from 4% in February 2020 to over 14% in April due to COVID-19 shutdowns. Since April, the unemployment trend has…
Read More »
Flexible Deferred Gift Annuity
Lewis is a 54-year-old executive at a large healthcare company. He purchased company stock during years when the stock price was low, and now the stock has grown substantially.
Read More »
FREE ESTATE PLANNING GUIDE
It's never too late to plan for the people and causes you care about. Our easy-to-use estate planning guide can help you gather the information you need before meeting with your attorney.
PLANNED GIVING CALCULATORS
Use our online calculator to view the tax and income benefits of making a gift to support our cause. This can help you determine the best plan to meet your needs and goals. 
Content from Crescendo Interactive. 
CONTACT US TODAY TO BEGIN THE CONVERSATION
We believe that with effective counsel and financial management, each person can multiply the impact of the resources entrusted to their care.
Monday: 8:00am – 5:00pm
Tuesday: 8:00am – 5:00pm
Wednesday: 8:00am – 5:00pm
Thursday: 8:00am – 5:00pm
Friday: 8:00am – 4:00pm
Saturday: Closed
Sunday: Closed
8050 Spring Arbor Rd
PO Box 580
Spring Arbor, MI 49283
(517) 750-2727: phone
(517) 750-2752: fax