Saturday |  August 22, 2020
In today's world it is easy to become fearful of what may happen in the future. There are many uncertainties and so much information and dis-information, it is oftentimes difficult to know who or what to trust or where to turn for truth. That can be scary! 
 
However, God and His Word always remain constant. God always has been, and always will be on the throne. His truth will always prevail. When we seek the Lord, He will give us what we need each day. Jeremiah 29:11 says, "For I know the plans I have for you, declares the Lord, plans to prosper you and not to harm you, plans to give you hope and a future." The Lord has a plan for our future and it is good!
 
By claiming this great truth, our fear should be replaced with a sense of calm confidence. Knowing there is a plan in place will do that for you.
 
The same is true concerning our financial household. It can be scary to think of our financial future if we don't have a plan in place to guide us. Doubt and fear of not knowing what the future will look like can erode our joy for today. But, when we have a good estate plan and financial plan in place, we do not need to live in fear of the future. Our preparation and planning will produce a sense of calm confidence. 
 
In all circumstances, we can face the future knowing the Lord plans to prosper us and give us hope. There's nothing to be scared of when we hold on tight to that great promise!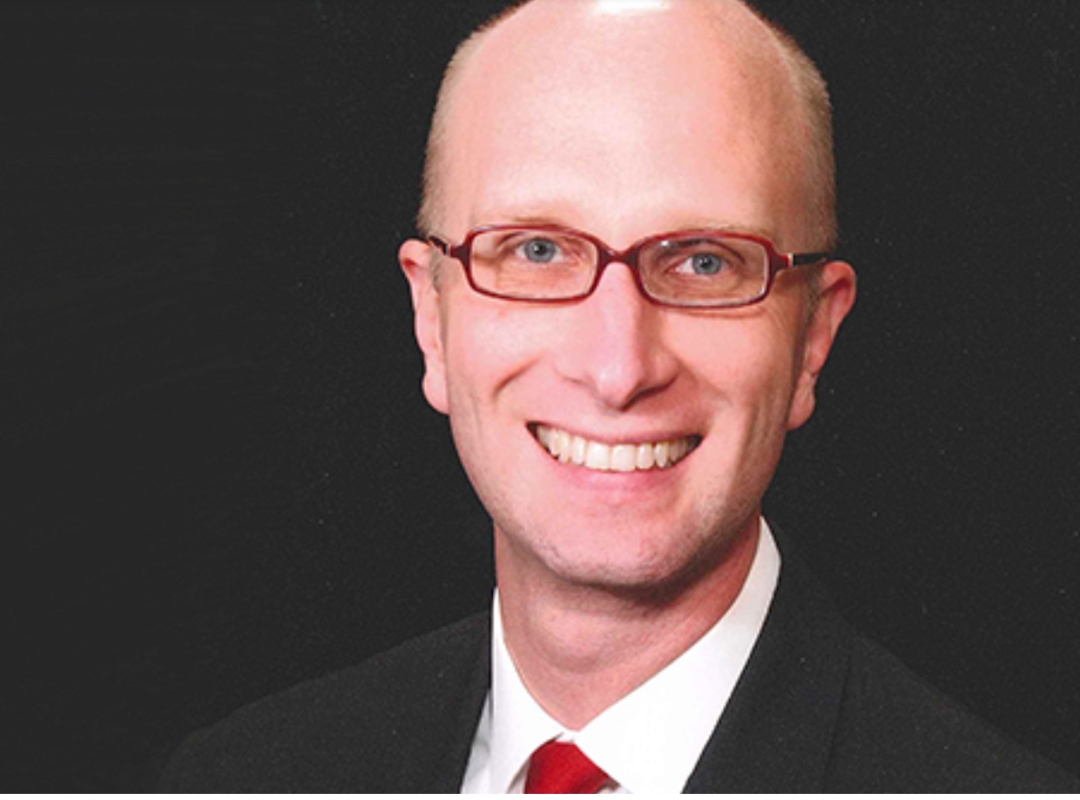 Article by Chris DeBacker
Regional Vice President
FMF Financial Services
Contact Chris: https://fmffinancial.org/chris/
Chronic Illness – Care of Your Property
If you have a chronic illness, you will need to care both for your person and for your property. Part II of this article will explain some of the specific preparations that are important to care for your property.
Read More »
Strong Passwords Protect Your Data
The primary method for protection of your online security is a strong password. Security experts recommend using a different password for each account. However, it is easy to use similar passwords for many accounts. A person may have passwords for social…
Read More »
Content from Crescendo Interactive. 
CONTACT US TODAY TO BEGIN THE CONVERSATION
We believe that with effective counsel and financial management, each person can multiply the impact of the resources entrusted to their care.
Monday: 8:00am – 5:00pm
Tuesday: 8:00am – 5:00pm
Wednesday: 8:00am – 5:00pm
Thursday: 8:00am – 5:00pm
Friday: 8:00am – 4:00pm
Saturday: Closed
Sunday: Closed
8050 Spring Arbor Rd
PO Box 580
Spring Arbor, MI 49283
(517) 750-2727: phone
(517) 750-2752: fax