Saturday |  August 1, 2020
POWERS OF ATTORNEY

We hope you enjoyed PART 1 of our Estate and Gift Planning video series! 

PART 2 focuses on financial and health care powers of attorney and living wills. It explains WHEN and WHY these documents are needed. The attorneys we work with advise that a good estate plan is not complete without these important documents to take care of you in times of incapacity.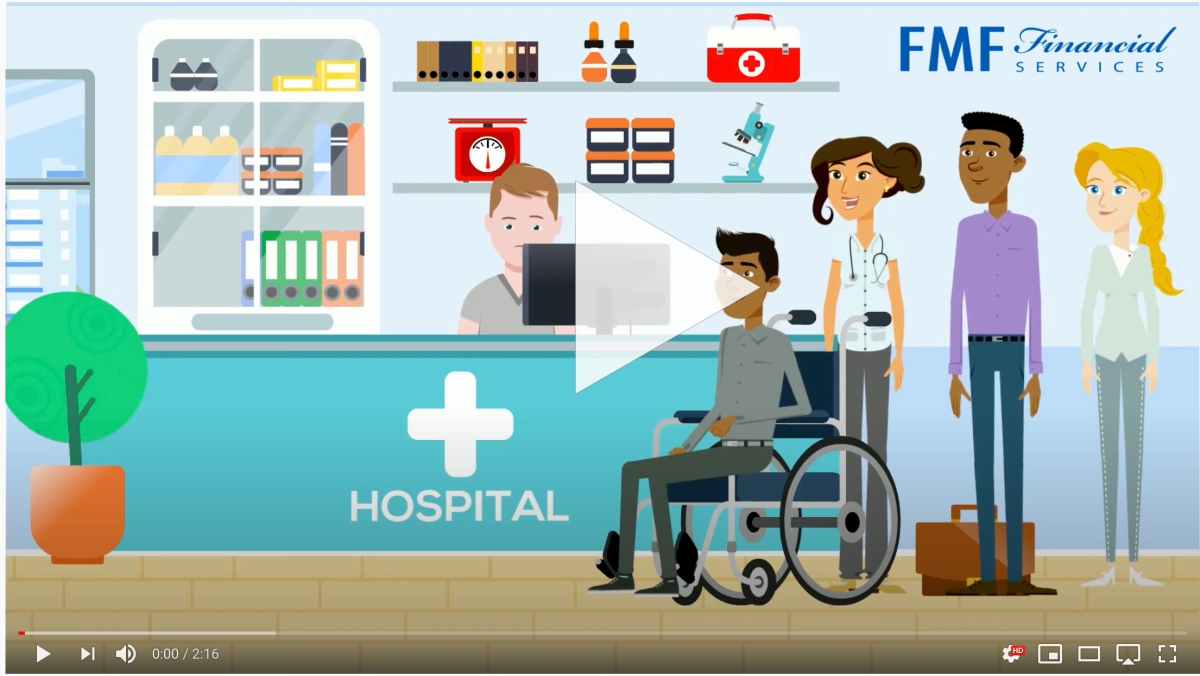 If you have any questions about the ideas presented in any of our videos, please contact us! Your regional representative would be happy to have a conversation with you. CLICK HERE for a list of our regional representatives and their contact information.

CLICK HERE to view other videos available in our library.

Stay tuned over the next few weeks for the premier of PARTS 3 – 5!
Planning with a Serious Illness
If at some point in life you have a serious illness, there are a number of planning options that should be considered. With a serious illness, there are emotional, physical and mental challenges.
Read More »
IRS Warns of "Dirty Dozen" Tax Scams – Part III
In IR–2020–160, the Internal Revenue Service announced the annual "Dirty Dozen" list of tax scams. Each year, the Service warns taxpayers about criminals who target individuals. The IRS encourages taxpayers to be on the lookout for these…
Read More »
Bequests
Joe and Anna have been faithful supporters of their favorite Free Methodist ministry over the years. Both of them strongly believe that it is important to support and encourage its Kingdom mission.
Read More »
Content from Crescendo Interactive. 
CONTACT US TODAY TO BEGIN THE CONVERSATION
We believe that with effective counsel and financial management, each person can multiply the impact of the resources entrusted to their care.
Monday: 8:00am – 5:00pm
Tuesday: 8:00am – 5:00pm
Wednesday: 8:00am – 5:00pm
Thursday: 8:00am – 5:00pm
Friday: 8:00am – 4:00pm
Saturday: Closed
Sunday: Closed
8050 Spring Arbor Rd
PO Box 580
Spring Arbor, MI 49283
(517) 750-2727: phone
(517) 750-2752: fax