Saturday |  June 20, 2020
When the COVID-19 pandemic impacted our country in early March 2020, church leaders were uncertain how giving and generosity would be impacted. This crisis resulted in ceasing all in-person gatherings for churches, which included all Easter services – something that had never happened before.

At Journey Church (Castle Rock, Colorado), our board took quick steps to pause any unnecessary spending. We developed a strategic plan and contingency if we experienced a reduction in giving that was reviewed weekly. Our heart and intention were that no matter what the economic impact was, we knew we wanted our church to be standing on the other side of the pandemic in order to continue to help people take their next steps with Jesus. Our role was to be calm and cautious in the midst of so much upheaval so we could shepherd people with hope and encouragement that only come from God.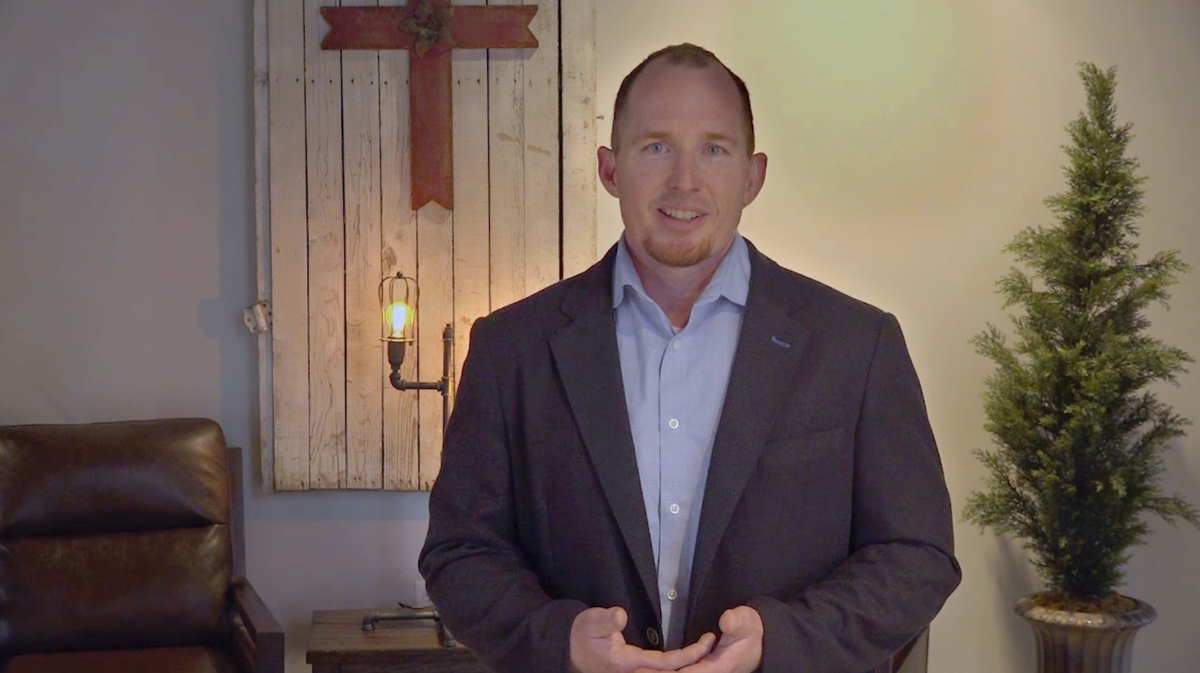 At our church, a normal operating procedure is that all giving above and beyond our operating needs is placed into temporary reserves or savings which are set aside for strategic ministry purposes. This has allowed us to respond from a financial position of strength and not fear during this crisis. God is faithful to His children, and we see His fingerprints constantly through the generosity of our church. He has prepared us for this season. 

Here are some giving reminders that should be emphasized during this season:

Online Recurring Giving
Online giving isn't just a good strategy, it's wise stewardship. The best way to give to any church is to set up a recurring transaction through your bank's online payment system. This saves the church on transaction fees for processing debit and credit card transactions. It is simple, and most people do this already for their other bills.  This allows congregants to automate the important through their generosity to their local church. Our church typically receives over 80% of our giving from online recurring giving.

Increased Charitable Giving 
As a consequence of COVID-19, the new CARES Act encourages individuals and corporations to increase their giving this year by increasing charitable deduction thresholds. Givers who itemize their deductions may continue to deduct charitable gifts like before, but they now get a special deduction for cash gifts made in 2020 to churches and public charities. With this special deduction, givers are able to deduct up to 100% of their adjusted gross income (AGI) in 2020. A $300 "above the line" deduction is available for those that don't itemize deductions. The CARES Act also increases the limit on deductible corporate charitable gifts from 10% to 25% of the corporation's taxable income
. 
Employer Donation Matching 
Many companies and employers are providing an opportunity to receive matching donations or grants for funds donated directly to churches on their behalf. This allows employees to give directly to their church, and then their employer matches the giving or sometimes increases the donation amount to each church. Please contact your employer's human resources department to see if this is available for you.  

Creative Giving Methods
Besides cash gifts, there are a number of creative ways to give. There are non-cash gifts such as stocks, bonds, real estate, and insurance. Gifts can also be accomplished through wills or living trusts. Donor advised funds are becoming an increasingly popular way to give. And those over age 70 ½ may want to consider making charitable IRA rollover gifts (also known as qualified charitable distributions). If all of this sounds foreign to you, don't worry! Free Methodist churches have a great resource in The Free Methodist Foundation to assist with all of these types of giving and more. 

Communicate regularly with your church about all of these items so people know what options are available for their generosity. Be sure to include frequent updates how their giving is making a difference in the community and having Kingdom impact. 

I am always willing to serve as a resource regarding any of the above items, as are my colleagues from The Free Methodist Foundation that are spread throughout the country. Contact us today to begin the conversation!

Travis Waits
Operations Pastor, Journey Church
Regional Representative, The Free Methodist Foundation
How to Make the Most of Your Telehealth Appointment
I manage a large doctor's clinic that treats hundreds of seniors each month. We are moving to more telehealth visits to help keep our patients safe at home during the coronavirus pandemic, but this new way of seeing a doctor is befuddling to many of our…
Read More »
Do You Have a Difficult Family?
A businessman with a $2.5 billion estate passed away in 1976. He was single and many individuals, mostly unrelated to him, filed more than 40 wills with the probate court.
Read More »
IRS Faces Challenges in Reopening Offices
IRS Commissioner Chuck Rettig acknowledged the challenges that the IRS is experiencing in attempting to reopen offices nationwide. Rettig commented, "We continue to gradually reopen our operations across the country. As of Monday, thousands of employees…
Read More »
Deferred Gift Annuity
Several years ago Larry and Allison invested $30,000 in what they believed to be an attractive stock. It turned out to be a very wise decision.
Read More »
Content from Crescendo Interactive. 
CONTACT US TODAY TO BEGIN THE CONVERSATION
We believe that with effective counsel and financial management, each person can multiply the impact of the resources entrusted to their care.
Monday: 8:00am – 5:00pm
Tuesday: 8:00am – 5:00pm
Wednesday: 8:00am – 5:00pm
Thursday: 8:00am – 5:00pm
Friday: 8:00am – 4:00pm
Saturday: Closed
Sunday: Closed
8050 Spring Arbor Rd
PO Box 580
Spring Arbor, MI 49283
(517) 750-2727: phone
(517) 750-2752: fax