Saturday |  December 5, 2020
HOW PATTERNS OF GIVING CAN STRENGTHEN YOUR GENEROSITY 
"Last year you were the first not only to give but also to have the desire to do so." II Cor. 8:10
When my wife and I read this passage as part of our morning devotions recently, I couldn't help but think about how patterns have strengthened our personal giving over the years. The Corinthians participated in weekly giving and our devotional reading suggested a pattern of annual giving too. Perhaps like us, the Corinthians had yearly traditions tied to important cultural cycles not unlike our year-end giving for tax purposes or Giving Tuesday.  


Our past few weekly columns have referenced Giving Tuesday, which is a relatively new but very successful giving pattern. Since 2012, Giving Tuesday has developed as a counterpoint to the consumerism of Black Friday and Cyber Monday. This kind of pattern, when healthy, can create a deepening cycle of generosity.

The patterns that work best in promoting ongoing generosity weave together four critical elements:
Consider this personal example.
Years ago, I met with the organizers of a charitable golf tournament. Their previous efforts had raised a few hundred dollars to support a local retreat, but they wanted to do more. They wanted greater impact, and they wanted to establish a pattern that would stick. They took a closer look at the four key elements and made some changes.

Time and Place. First, they recognized their timing was off. They needed a Saturday morning to reach their target audience, but they had chosen a popular golf course that would only accommodate them at off times. They took a risk and decided to switch to a newly refurbished course available at their ideal time. 

People. With a strong time and place, they shifted focus to people by aggressively expanding their leadership team. Donors and participants stepped up and became hosts and leaders. And in each subsequent year, they grew the leadership team and multiplied their reach. 

Mission. At the core, they still needed a bigger mission. They realized that their goal to fund a local retreat had inspired local giving; maybe a global event would inspire global giving. They chose to replace the local cause with a global cause by partnering with a village in Africa.

The result? Over the course of ten years, the cycle of generosity deepened dramatically. The tournament swelled to capacity. Sponsors joyfully gave their support for an inspiring cause. And hundreds of dollars became more than a hundred thousand, transforming dozens of villages, not just one.

Whether you are a donor or a ministry leader, patterns of giving that meaningfully connect with time, place, people, and mission lead to a stronger organizational culture and lifestyles of generosity. As we enter this final stretch of 2020, consider strengthening your generosity 'muscles' by adopting new patterns of giving or improving existing ones. FMF Financial Services offers a library of digital resources at your fingertips and a staff of professionals ready to offer expert guidance on going deeper into your stewardship journey.  Take a first step today.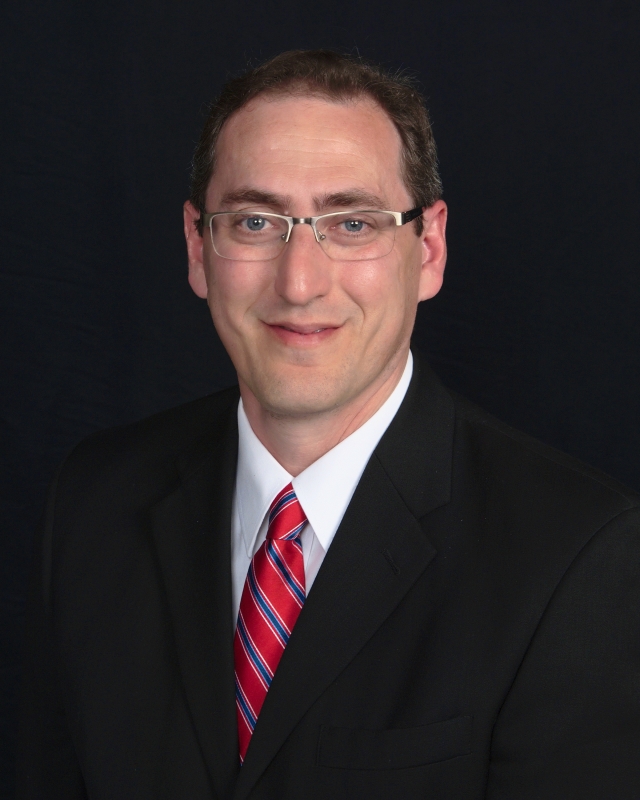 Scott Drury
Regional Representative
Contact Scott: https://fmffinancial.org/scott/
sdrury@fmfoundation.org
Living Trust – Life and Death Decisions
In discussing your living trust with your attorney, there are several very important decisions for you to consider. Some of your decisions affect the management of property during life, and others will determine how your successor trustee manages your…
Read More »
Bequests
Joe and Anna have been faithful supporters of their favorite Free Methodist ministry over the years. Both of them strongly believe that it is important to support and encourage its Kingdom mission.
Read More »
Content from Crescendo Interactive. 
CONTACT US TODAY TO BEGIN THE CONVERSATION
We believe that with effective counsel and financial management, each person can multiply the impact of the resources entrusted to their care.
Monday: 8:00am – 5:00pm
Tuesday: 8:00am – 5:00pm
Wednesday: 8:00am – 5:00pm
Thursday: 8:00am – 5:00pm
Friday: 8:00am – 4:00pm
Saturday: Closed
Sunday: Closed
8050 Spring Arbor Rd
PO Box 580
Spring Arbor, MI 49283
(517) 750-2727: phone
(517) 750-2752: fax