Saturday |  November 21, 2020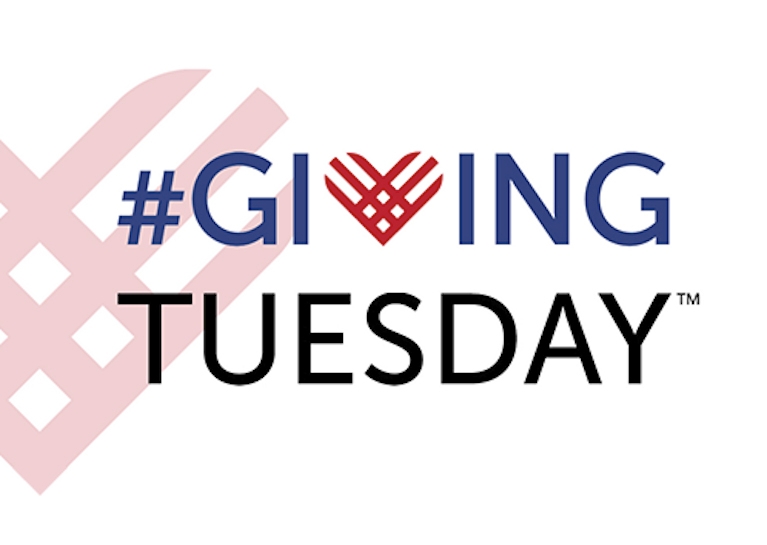 Giving Tuesday (December 1, 2020) is just around the corner!
While cash gifts remain the most popular, we invite you to consider if a more creative giving solution might work for you:

1 –  Since the beginning of October, we have assisted donors with gifts of securities totaling over $500,000! Recipients of these gifts have included a variety of local churches, missions organizations, educational institutions, donor advised funds, and human service ministries. The advantage of giving securities instead of cash is that you can avoid paying capital gains tax AND receive a charitable income tax deduction!

2 –  In 2020, we have assisted qualified donors over the age of 70 ½ in giving over $460,000 from their IRAs! The recipients of these Charitable IRA Rollover gifts (also called Qualified Charitable Designations or QCDs) are too numerous to list but again include local churches, missions organizations, and so many other worthy ministries! While these gifts to not qualify for a charitable income tax deduction, they do reduce taxable income.

We would be happy to guide you through a securities gift or charitable IRA rollover gift. Many of our donors use these methods to give one larger amount and divide it between many ministries they love. We are glad to assist with that administration.  Contact your regional representative for more information.


National Tax Security Awareness Week
In IR-2020-259, the Internal Revenue Service announced that November 30 to December 4, 2020 will be the Annual National Tax Security Awareness Week. Each year, the IRS highlights the best methods for protecting individuals or businesses from identity theft…
Read More »
Give it Twice Trust
While visiting the Wills Planner on our website, June, a surviving spouse, came across the idea of a Give it Twice Trust.
Read More »
Content from Crescendo Interactive. 
CONTACT US TODAY TO BEGIN THE CONVERSATION
We believe that with effective counsel and financial management, each person can multiply the impact of the resources entrusted to their care.
Monday: 8:00am – 5:00pm
Tuesday: 8:00am – 5:00pm
Wednesday: 8:00am – 5:00pm
Thursday: 8:00am – 5:00pm
Friday: 8:00am – 4:00pm
Saturday: Closed
Sunday: Closed
8050 Spring Arbor Rd
PO Box 580
Spring Arbor, MI 49283
(517) 750-2727: phone
(517) 750-2752: fax