Saturday |  October 3, 2020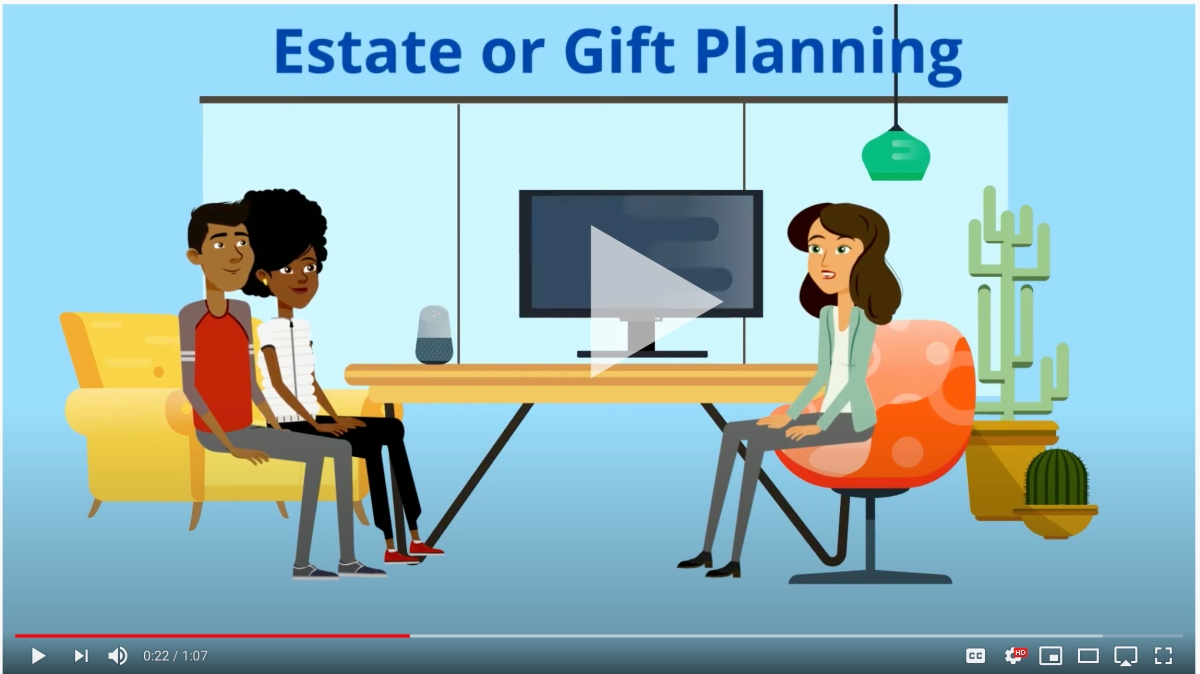 VIDEO SERIES – FINAL SEGMENT
Thank you for all of the interest in our estate and gift planning video series! We are pleased to introduce you to the
concluding segment
this week. If any of the videos have raised any questions or prompted you to dig further into these topics, we would love to talk with you! You can visit our website for more information on our
representatives and their contact information.

For your convenience, we have stitched together all of the video segments into one continuous video. It can be found in our
video library
, along with the individual segments. Feel free to share these with family members and friends who need to explore estate and gift planning concepts.
_______________________________________
UPCOMING WEBINARS
We would also like to invite you to several Facebook Live events coming up in October.
 Each one is hosted by one of our annual conferences, but they are open to everyone! In each event you will hear from a COVID survivor and how his documents played a role in this significant time in his life. 

And if you haven't LIKED our Facebook page yet, please do so and share with your friends! 

IRAs – Regular and Roth
While Social Security will provide approximately 40% of the average person's retirement income, an Individual Retirement Account (IRA) is an essential addition for a successful retirement.
Read More »
Benefits of an ABLE Account
Millions of Americans have a disability and depend on public benefits for many of their basic needs. Individuals with disabilities may qualify for Supplemental Security Income (SSI), Medicaid and other benefits. Government benefits are generally available to…
Read More »
Part Gift and Part Sale
Susan and Kevin bought their first home many years ago. They had planned to build a second home so that their children could spend their summers along the lake.
Read More »
Content from Crescendo Interactive. 
CONTACT US TODAY TO BEGIN THE CONVERSATION
We believe that with effective counsel and financial management, each person can multiply the impact of the resources entrusted to their care.
Monday: 8:00am – 5:00pm
Tuesday: 8:00am – 5:00pm
Wednesday: 8:00am – 5:00pm
Thursday: 8:00am – 5:00pm
Friday: 8:00am – 4:00pm
Saturday: Closed
Sunday: Closed
8050 Spring Arbor Rd
PO Box 580
Spring Arbor, MI 49283
(517) 750-2727: phone
(517) 750-2752: fax